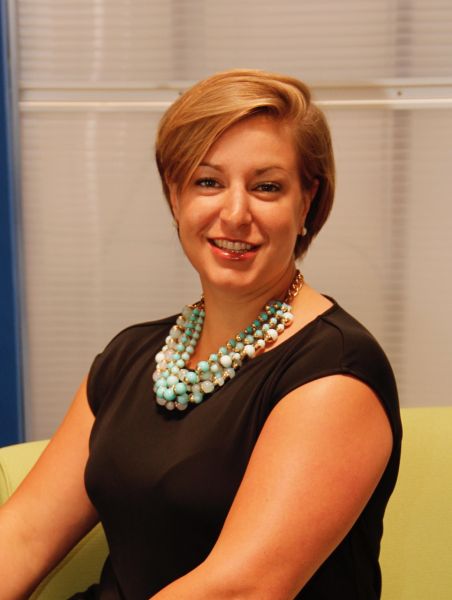 Meghan Hughes Hickman serves as the Executive Director for EngenuitySC, a nonprofit focused on regional competitiveness. In her role as Executive Director, Meghan leads the organization's efforts to make
Columbia and the Midlands of South Carolina more economically competitive and prosperous.
As Executive Director, Meghan oversees EngenuitySC's ongoing economic development initiatives including building local industry clusters; managing regional collaborations; and producing regional marketing, research and analysis tools.
Prior to joining EngenuitySC, Meghan spent nearly six years working for United States Senator Lindsey
Graham (R-SC). During that time she sharpened her skills in campaign finance, event management and served two years as his press secretary on Capitol Hill. Following that, she entered the private sector with Stratacomm, a Fleishman-Hillard Company, and managed full-service, national public relations campaigns for clients ranging from federal government agencies to large coalitions and associations. Meghan, a self-proclaimed news junkie, is a magna cum laude graduate of the University of South Carolina Honors College (a proud Gamecock!). She's also a proud aunt and enjoys visiting her seven nephews and three nieces every chance she gets.