Jason K.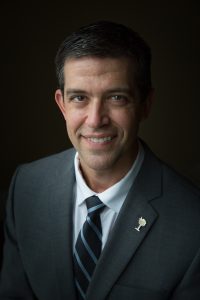 Waters is Interstate Marketing Manager, Dominion Energy Carolina Gas Transmission.
Waters is a 17-year veteran of the energy industry, spending the last 12 working in customer service and business development for Carolina Gas Transmission. During this time, Jason has worked with some of the largest organizations in the state, including power generators, local distribution companies, municipalities, economic development organizations, and a number of industrial companies spanning a wide variety of industrial segments.
Jason is a native South Carolinian, growing up in the Lexington area, where he still resides with his wife Leslie and their 7-year old daughter Emily. Jason attended the University of South Carolina in Columbia where he obtained Bachelor of Science degrees in Management and Management Science, as well as a Master of Business Administration. He is a current member of the Leadership SC class of 2018.