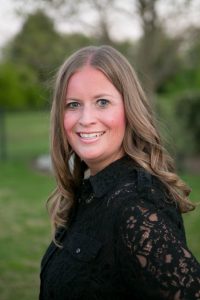 Casey Pash is President and CEO of Junior Achievement of South Carolina. JA currently sees over 11,000 students each school year in 34 counties in the state.
JA inspires and prepares young people to succeed in a global economy, rather than a focus on just America, through classroom programs focusing on financial literacy, work readiness, and international entrepreneurship.  Global First!
Casey oversees the daily operations of JA, works with the board of directors and makes sure programs are completed to the satisfactory of the National JA standards.