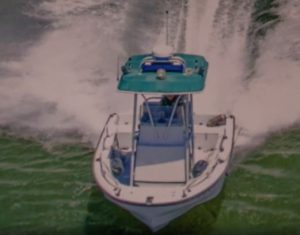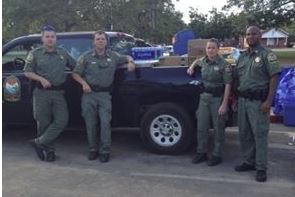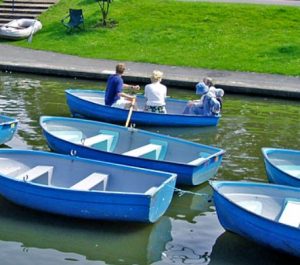 Should only row-boats (left bottom photo) and sail boats be allowed on Lake  Murray?  Too many people die each year on SC lakes due to a mix of fast motor boats (top left photo), alcohol use by drivers and passengers, not knowing and following right-of-way rules, distracted drivers unaware of where they are going and not responsible enough to look out for other boaters, and occupants not wearing life preservers.
We learned that there were no instructions required on how to operate a boat in SC.  All that's needed is to get a license for the boat itself.  Training is available, but not required.
Sgt Greg Pinckney (top right photo, far right) will talk with us about how to reduce these deaths on SC lakes.  Pinckney attended Walterboro High School, graduated from Claflin College with a degree in elementary education, served in the U.S. Marine Corps, and joined the South Carolina Department of Natural Resources in 2000, where he was named Officer of the Year. He specializes in education on safe and responsible hunting and boating.