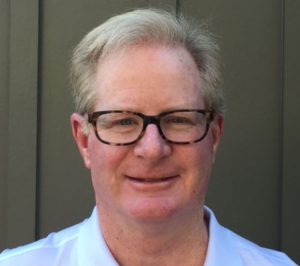 C. C. Roundtree  is a Contract Lobbyist representing clients before the SC General Assembly.  He is a Heritage Classic Foundation Board member, on the United States Golf Association regional affairs committee, and a past president South Carolina Golf Association.
Bring you favorite putter.  Get a hole in one and win.
Roundtree will speak on The Heritage's Impact on South Carolina.