Ted Pitts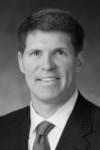 will speak, on February 9, 2018, about his days as a referee in college football games.
We're meeting at the offices of Nelson Mullins, top floor of the Meridian building at 1320 Main Street, Columbia, SC.  Parking garage in rear of building: enter on 1216 Washington Street.  Bring ticket to receptionist on top floor for free exit pass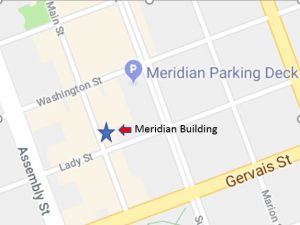 .  Thank you Bill Latham for arranging the meeting place.  And thanks to Georgette Sandifer for arranging the luncheon.
Ted Pitts is currently the CEO of the South Carolina Chamber of Commerce and a graduate of Presbyterian College.  
Bring your own football and wear the letter jacket you earned at high school or college.