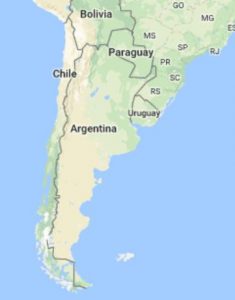 Students from Chile spoke on September 22 about their school, the University of Chile, and about their country. Thanks, Louis, for bringing the students to SC.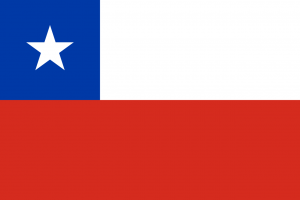 Chile is a long, narrow country stretching along South America's western edge, with more than 3,628 miles of Pacific Ocean coastline. Santiago, its capital, sits in a valley surrounded by the Andes and Chilean Coast Range mountains.
Chile is one of the most economically advanced countries in South America.  Worth a visit.