John Monk, a "reality based" reporter on crime, legal, and justice issues for The State newspaper will tell us what it means to be a journalist today, when "the media" often seems to be under attack as providing "fake news".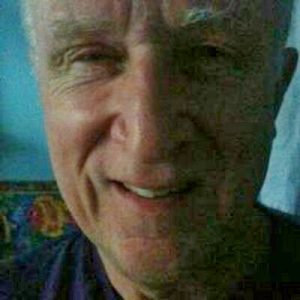 He is a former Washington correspondent for the Charlotte Observer. He is a U.S. Army veteran, plays the violin and enjoys off-trail hiking.
Monk, a 21-year veteran reporter at The State, was honored by the SC Press Association in March 2017 with the 2016 Jay Bender assertive journalism award.
In the past year, Monk was responsible for breaking a major story on S.C. Attorney General Alan Wilson's attempts to clamp down on an independent prosecutor's investigation of public corruption in the General Assembly.
Read more
here
.